Dr. Ming Zhou
Founder, CEO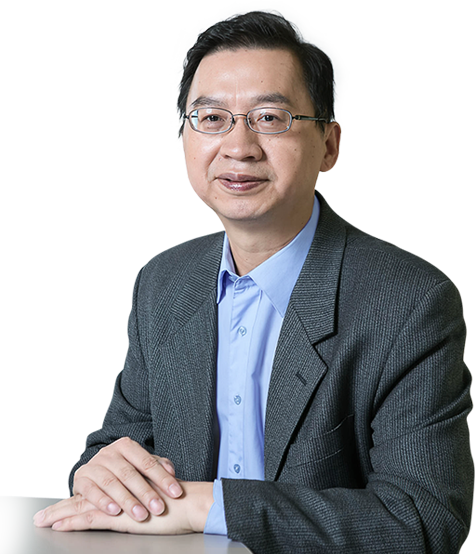 A world leader in the field of NLP and one of the most published scholars on ACL.
Former president of the Association of Computational Linguistics (ACL, 2019) and vice president of Microsoft Research Asia. He is currently the Vice President of the Chinese Computer Federation.
Fellow of China Computer Federation, Fellow of China Artificial Intelligence Society and Ph.D. supervisor of five universities.
In 1991, he received his Ph.D. from the Department of Computer Science of HIT and developed CEMT-I, the earliest Chinese-English machine translation system in China. From 1991 to 1999, he engaged in postdoctoral research and teaching at Tsinghua University. From 1993 to 1999, he led the research and development of the famous Sino-Japanese machine translation product J-Beijing in Japan. He joined Microsoft Research Asia in 1999 and has long led NLP research.
He was a leader in Microsoft Windows Chinese-Japanese Input Method, Microsoft Couplet, Bing Dictionary and several leading pre-trained models. His team has contributed core NLP technology to Microsoft Bing Search, Office, Azure, Microsoft Bing and more.
He incubated and founded Langboat Technology in 2021, and won the top prize of Beijing HICOOL (2021) Entrepreneurship Competition.